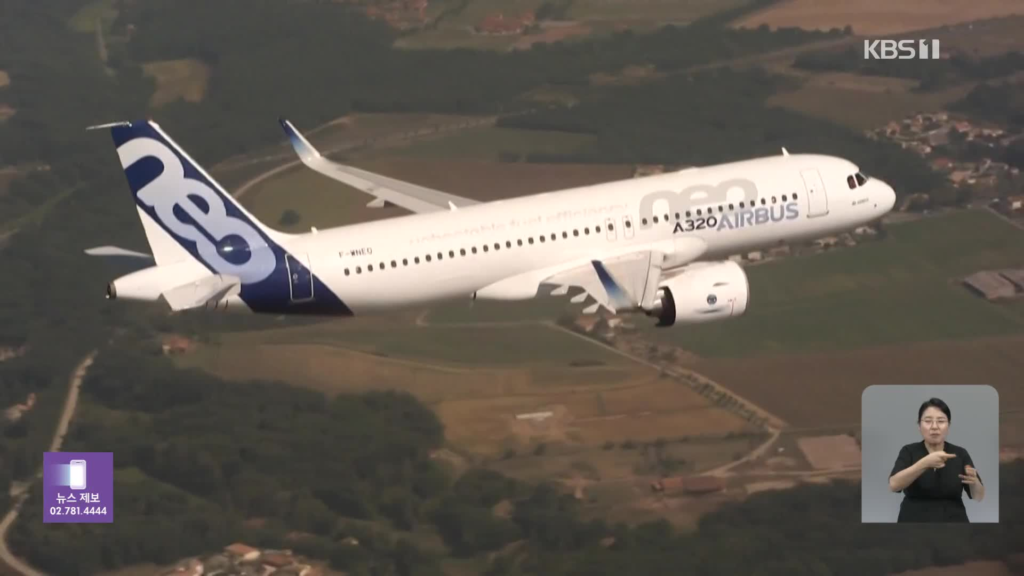 Airbus, Europe's leading aircraft manufacturer, has opened an additional assembly line in France.
Located in the suburbs of Toulouse, the new assembly line is for the A320 and A321 medium-haul airliners, each of which are nearly identical in size and designed to be extremely fuel-efficient.
[Guillaume Forry/Airbus CE0: "The A321 is currently the most efficient aircraft in terms of distance flown and fuel consumption per passenger, which is why demand for this aircraft is so high."]
The A321 is so popular that it accounts for half of Airbus' total orders, and the new production line in Toulouse is capable of producing both the A320 and the larger, more complex A321.
Officials emphasized that they have modernized industrial systems, including logistics automation, 먹튀검증토토사이트 to maximize productivity.
Airbus has also announced plans to build an additional production line in China, creating a second facility for final assembly of airliners in the country with a targeted start-up date of 2025.